Item No.: DM-KN95
Item Name: KN95 Mask
Size: 3D shape free,unisex
Type: ears wearing
Anti Droplet transmission
Anti Pollution
Anti Dust
Anti PM2.5
Standard: GB2626-2006 KN95
Filtering Rate: ≥95%
4PLY as below:
1st layer: non-woven fabric 20g
2nd layer: filter sponge 20g
3rd layer: Meltblown cloth 20-25g
4th layer: non-woven fabric 20g
Pls email us for more details and quotation,
Email: This email address is being protected from spambots. You need JavaScript enabled to view it.
Skype: beicabag
Wechat: beicabag
Direct Line:+86-0595-22183381
Mobile Phone:+86-18065266200
LinkIn:https://www.linkedin.com/in/goden-gao-56744a126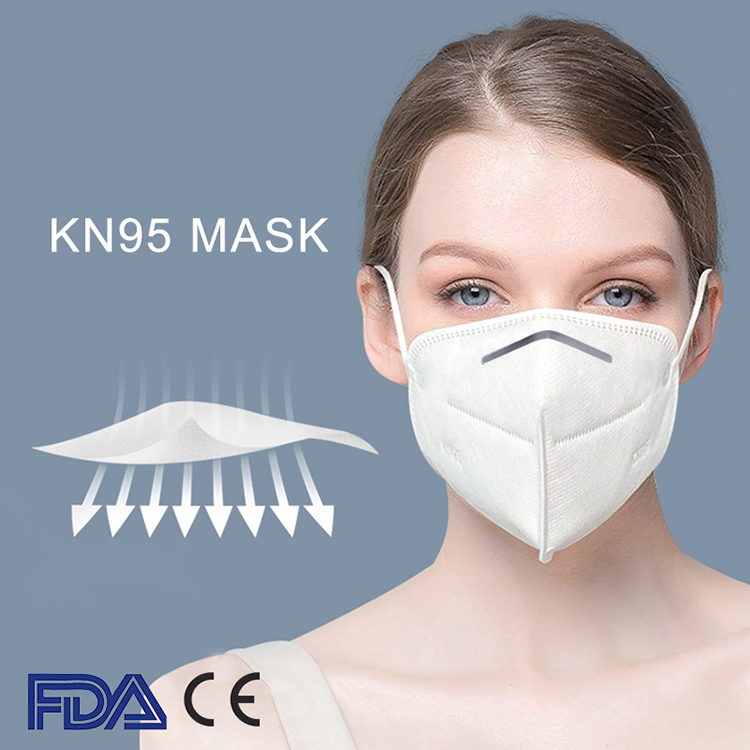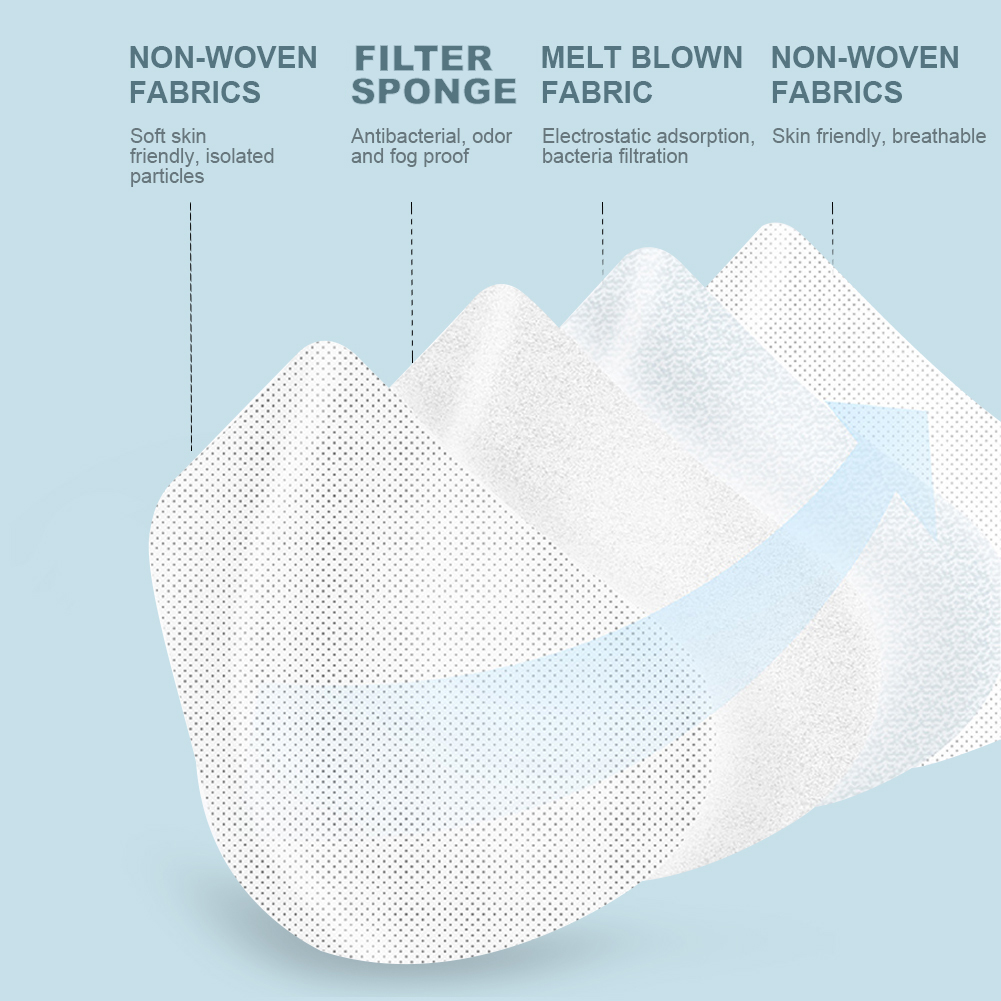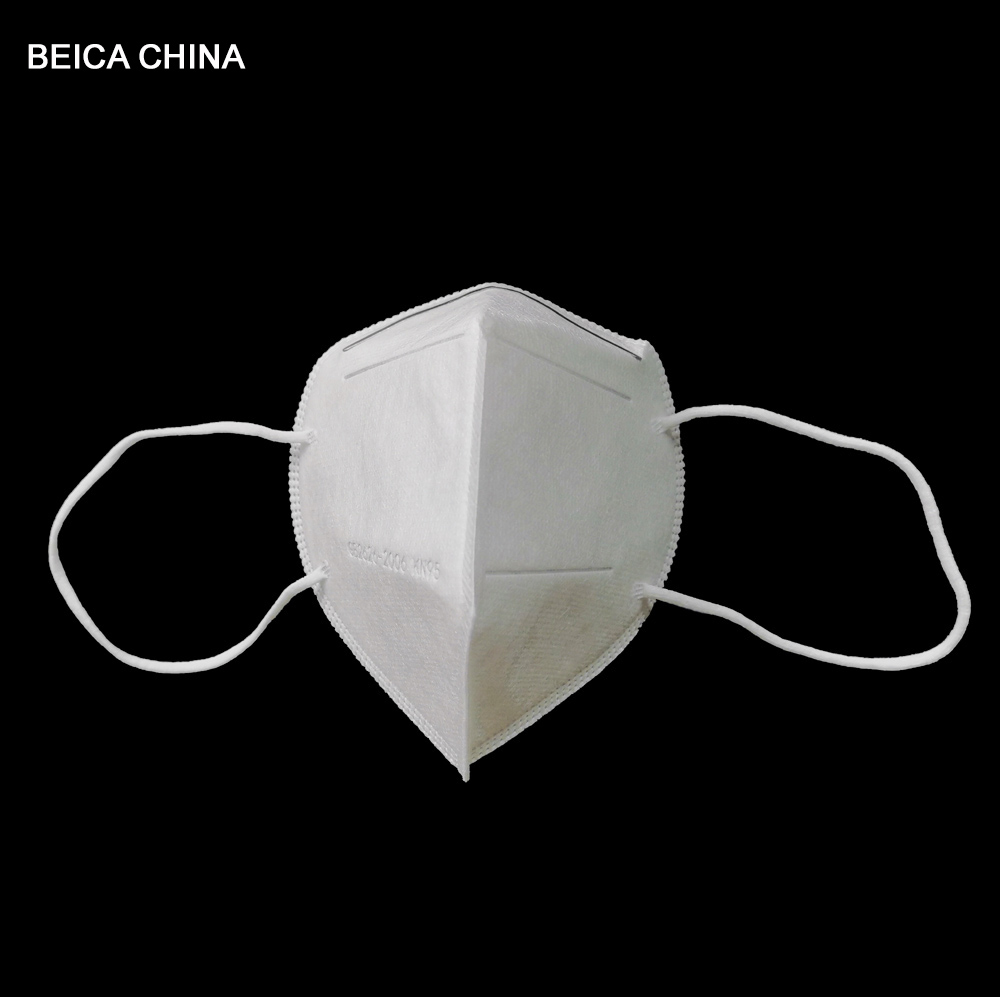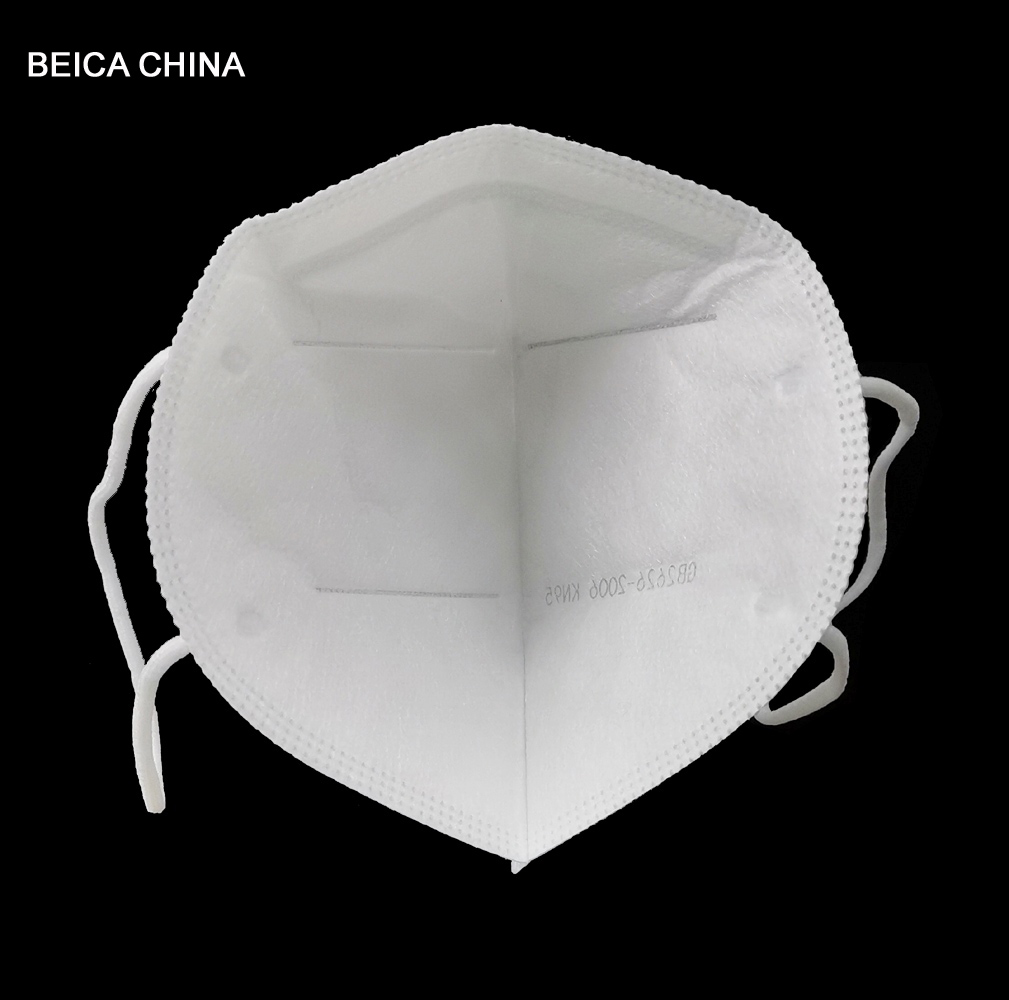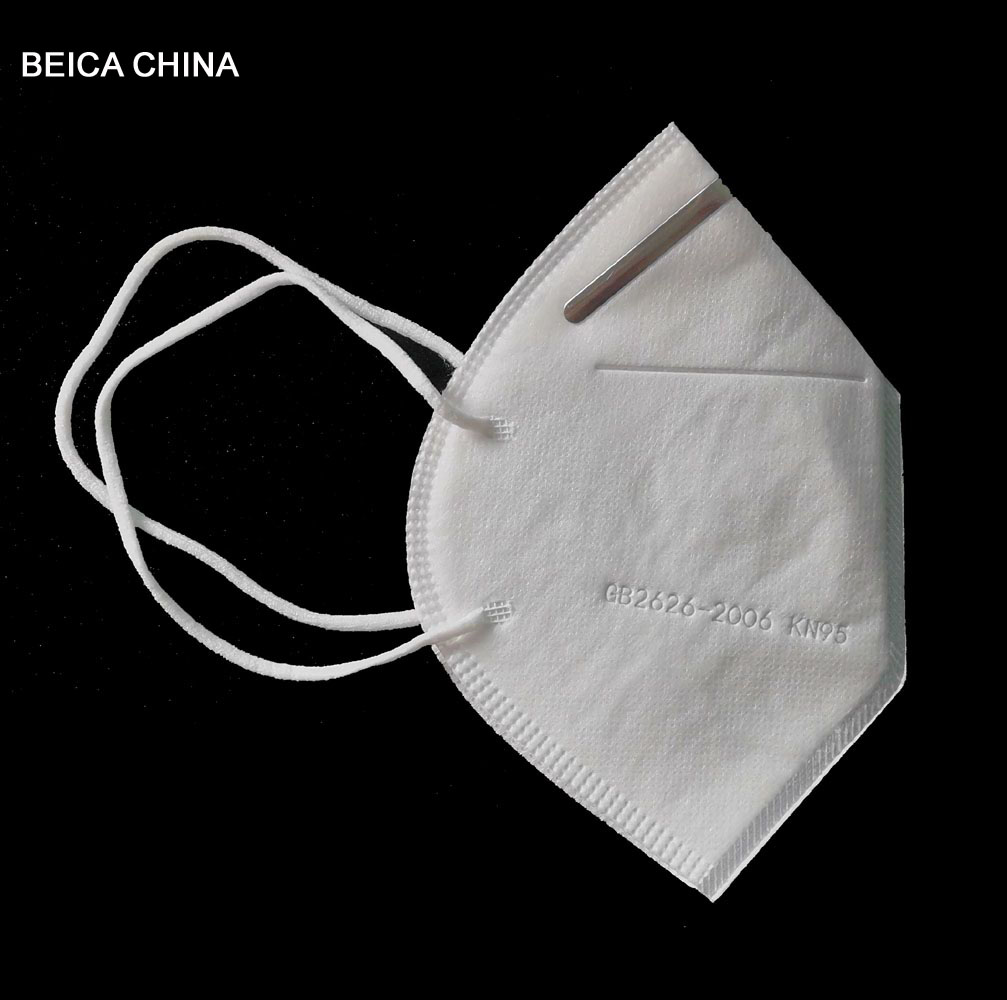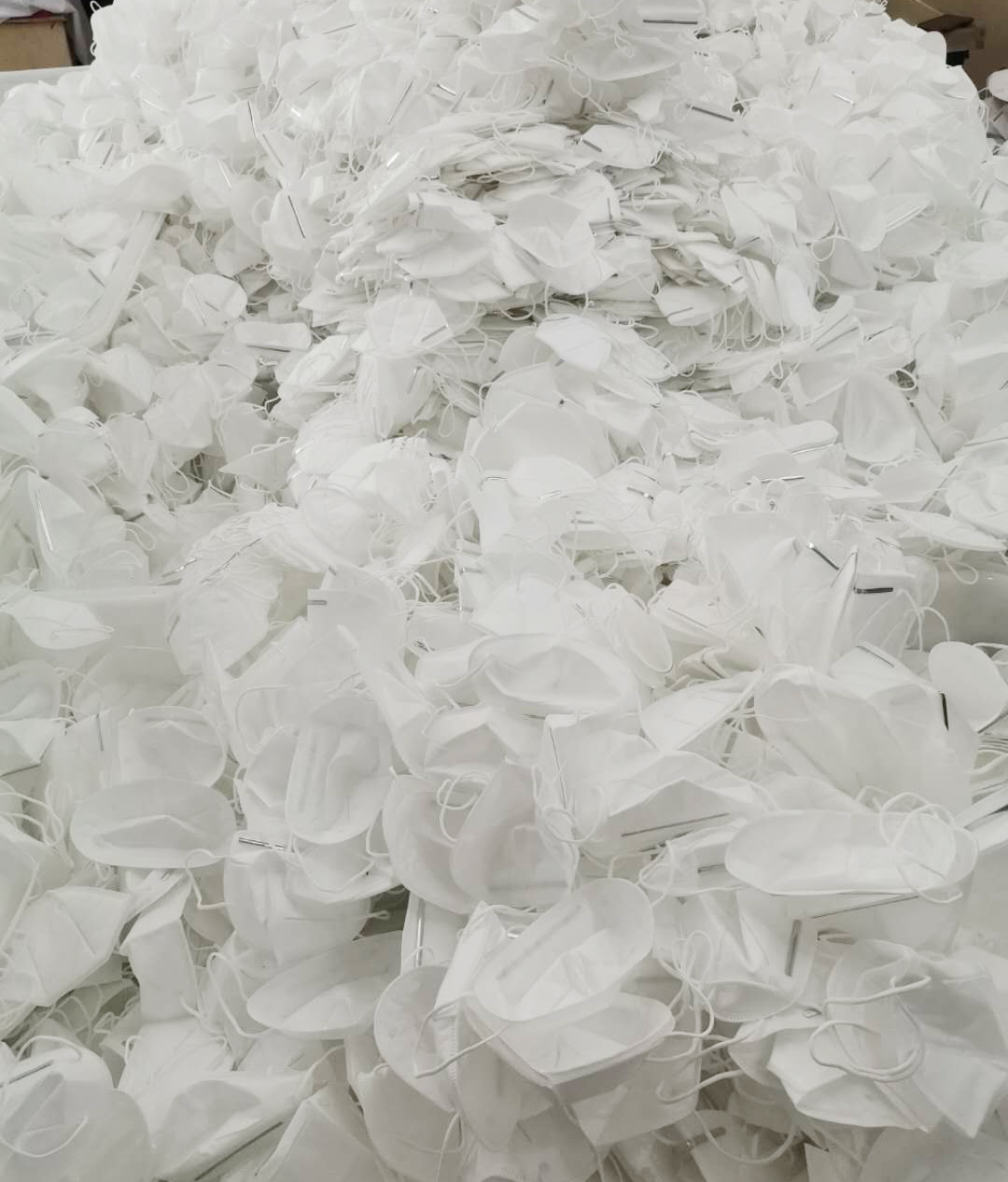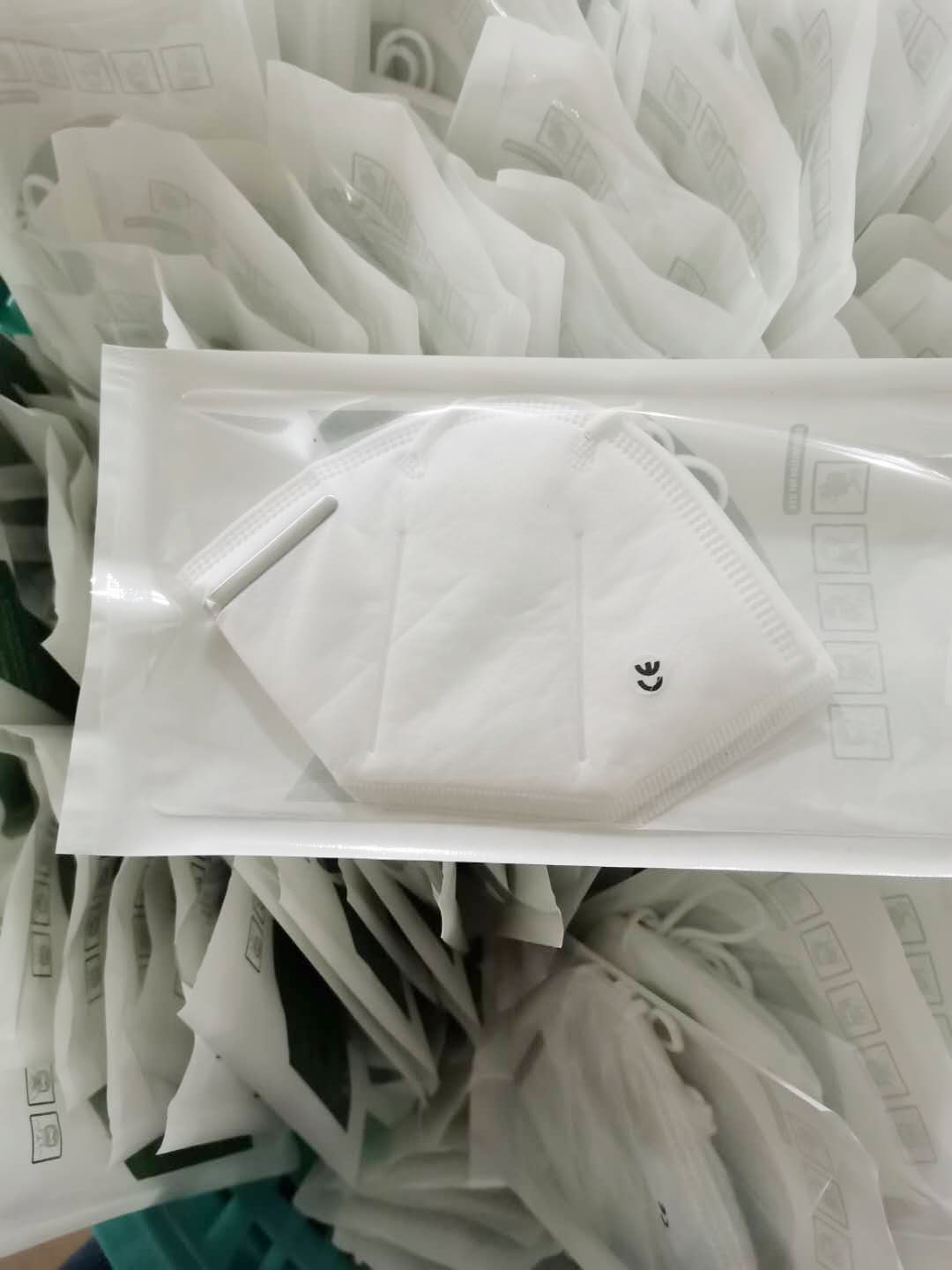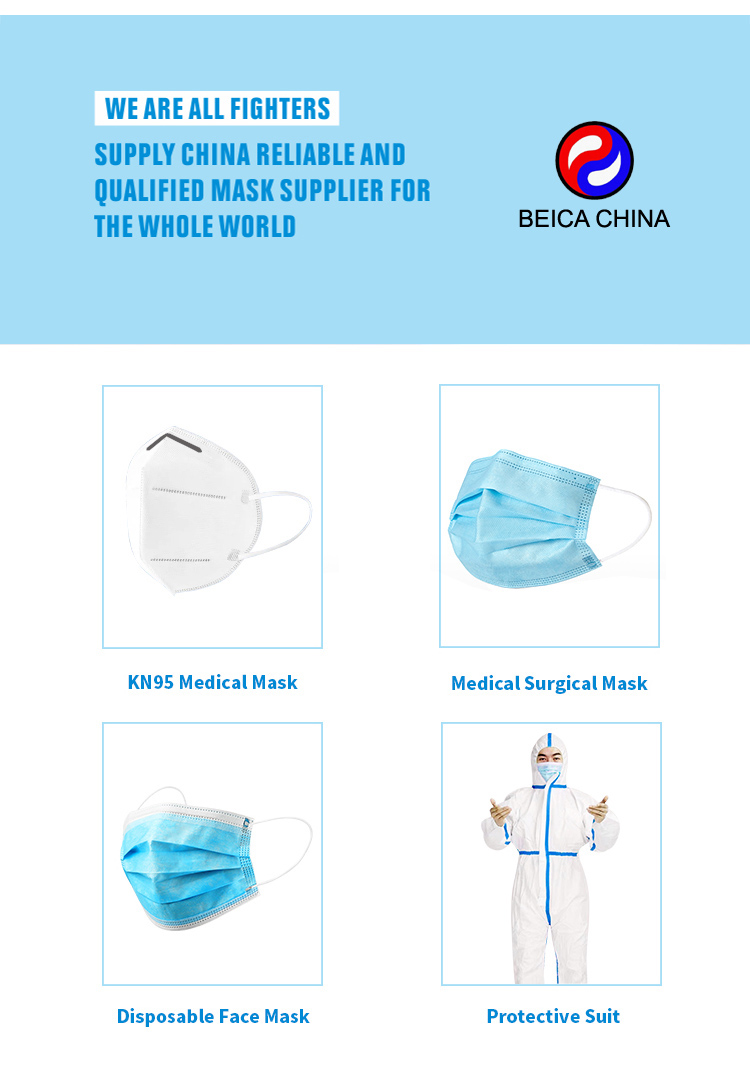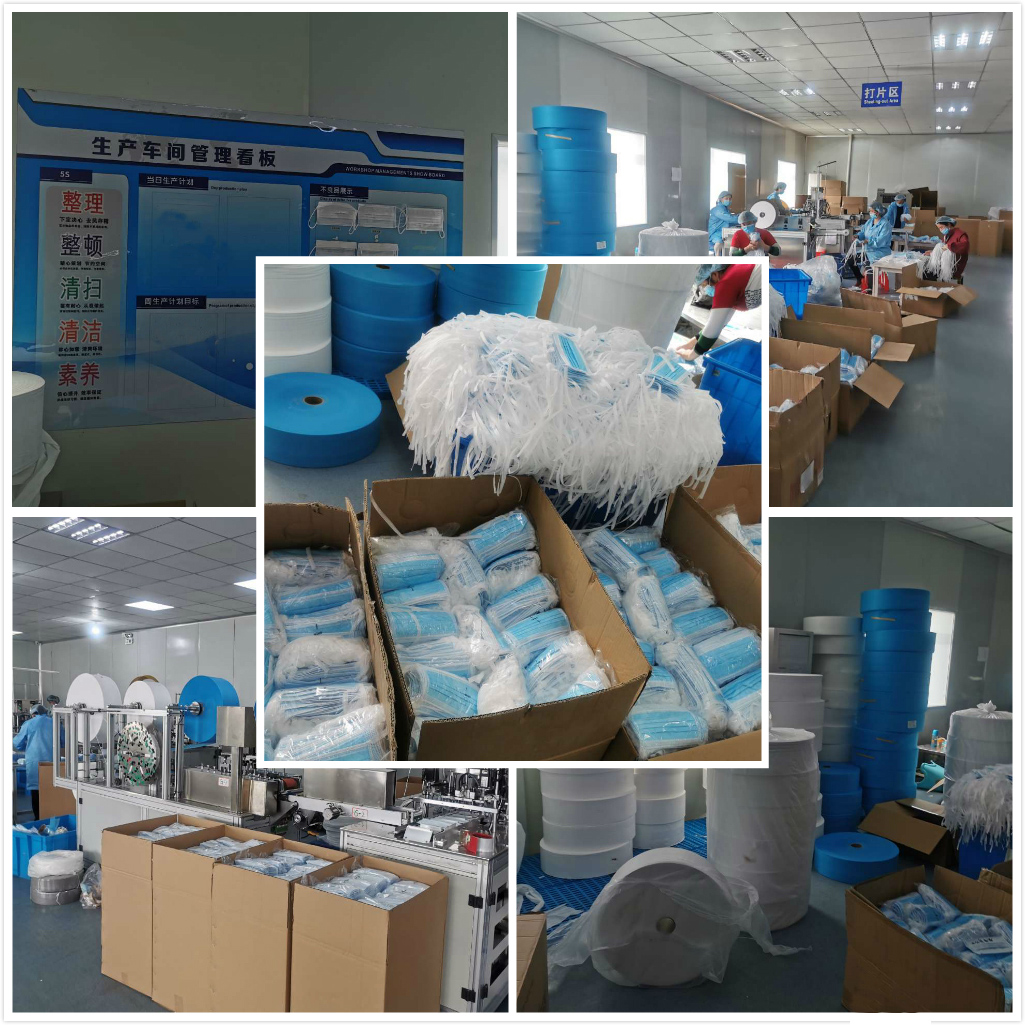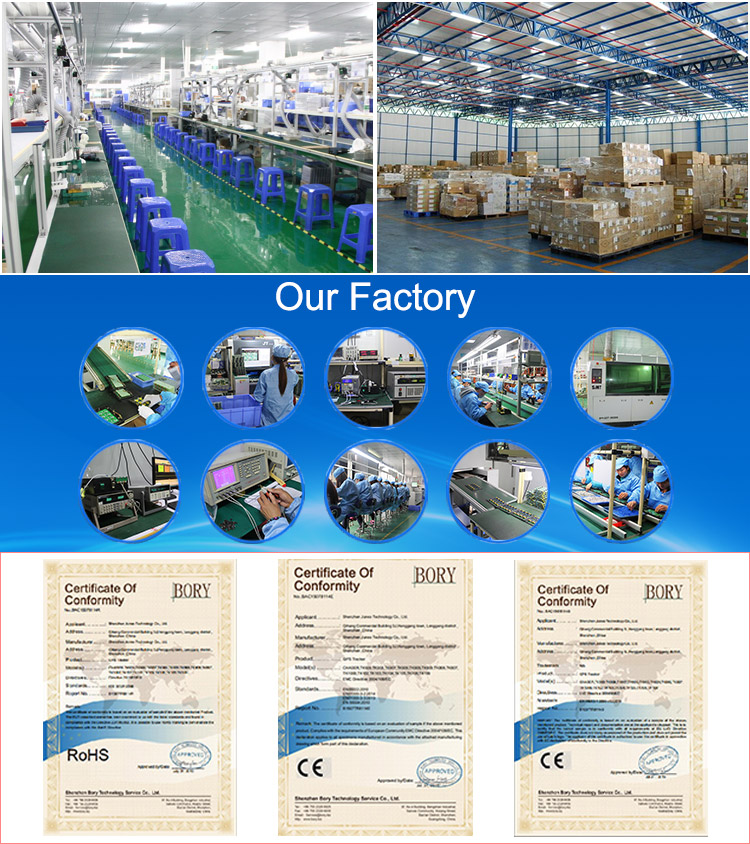 Features:
1) KN95 level,filtering efficiency up to 95%, PM 2.5 pollution ash.
2) The production of our masks strictly follows GB2626-2006 (China's KN95 standard).
The technical requirements and test methods of GB2626-2006 (China's KN95 standard) are basically
consistent with 42 CFR 84 (US standard).
3) Activated carbon layer inside can effectively absorb organic smell and odor.
4) High-quality elastic ear-loop with no pressures on the ears,makes it comfortable to wear for a
long time.
5) Close fit to prevent polluted air from entering.
6) Nose sponge cushion, soft and flexible nose cushion makes mask wearer feel more comfort.
7) Adjustable soft nose clip, fit the bridge of the nose, prevents fogging of glasses block the
haze from entering.
8) Wide applications: can be used for electronic manufacturing, dust-free workshops, catering
services, food processing, schools, motorcycles, beauty, environmental cleaning, public occasions
and many other uses. All the filter efficiency indicators are above 95%.